Protecting Your Teeth: The Who, What, Why and Where of Dental Night Guards
Mouth guards have several different purposes. They can help protect against problems in sport or they may offer additional support to the teeth. They may provide a landing tray for different medications and dental procedures or they may be a tool of combat against tooth grinding. Any type of mouthguard that is worn at night is known as a night guard. Utilized for different purposes than other mouth guards and, yet, equally as important to dental health, night guards can provide a unique benefit to the teeth and overall dental development. The following outlines more about night guards and what you need to know about purchasing. Utilize this as your one-stop-guide to night guards.
What is a Night Guard?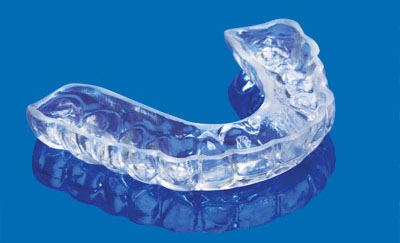 A night guard is a cushiony tool that is placed in the mouth and worn overnight. Worn over all of the teeth, this guard is usually made of a soft and absorbent material and is meant to sit over the teeth. These night guards are different from other mouth guards in their shape and their end goal. A traditional mouth guard—like those worn for sporting events—are less absorbent and may actually be made of different materials as they are meant to serve a different role in dental development and protection.
Sport mouth guards are usually one-size-fits-all and do not have any customization. Those that are boil and bite, as they are called, may be a bit more molded to the teeth but are usually nothing like the night guard. The fit is important in that it can impact the safeness of the device's use. Because a night guard is worn at night when sleeping is a common activity, those that wear their sleeping night guard should be aware that fit is really important to safety. The more fitted a device is, the less likely it will slip out of place, posing an unnecessary but important risk.
Why Are Dental Night Guards Worn?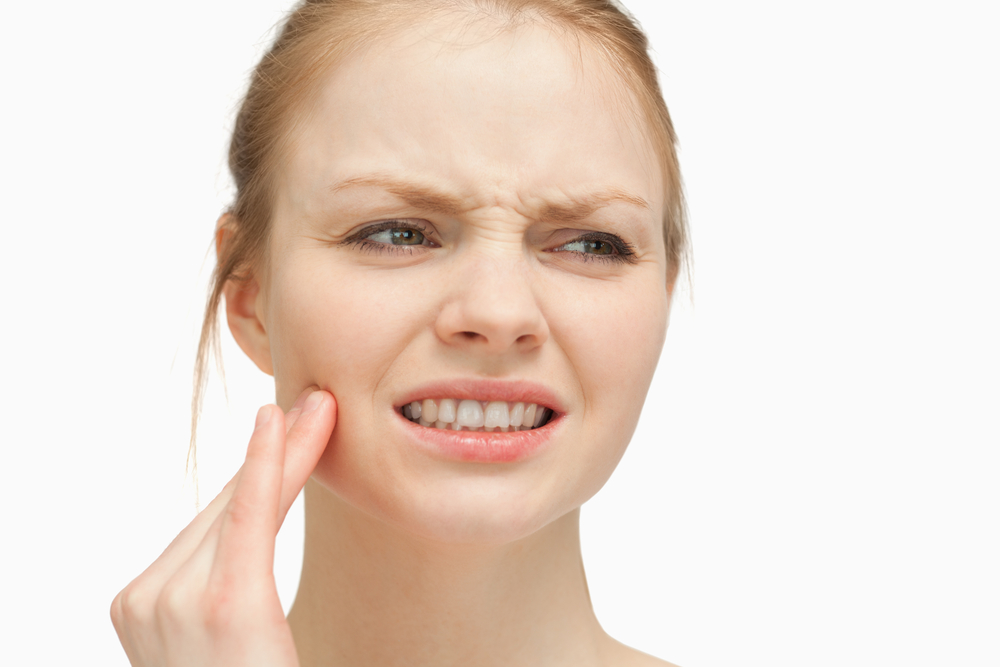 There are several different reasons a dentist might recommend the use of a fitted dental night guard. Among the most popular of reasons, though, is bruxism. Bruxism, or teeth grinding occurs when an individual continually clenches the teeth or rubs them against each other. Teeth grinding can be a temporary problem based out of anxiety or stress. It can also be the result of anxiousness that causes the body to find an alternative means to release it. It can also be done with little to no thought or external stimuli. Teeth grinding can also be the result of a more chronic condition that will continue in the body until it is fully addressed by a dental examination or evaluation like those provided to patients at our own Lighthouse Dental Care. Regardless of the causation, teeth grinding is one of the main precipitators for the recommendation of the use of night guards.
Where Can I Find a Dental Night Guard?
There are several different locations that will offer you the option to purchase dental night guards. Many of the larger retailers and chain pharmacies will offer you a fairly wide selection. Night guards that are massed produced may be of two types. They may be those that require boiling and biting in order to get a better fit or they may be prepackaged and pre-sized, depending on the location from which you purchase your dental night guard.
Other night guards are custom made by a professional. This is done by taking a cast, essentially, of the teeth and ensuring that the dimensions and proportions are exactly fit to your particular dental structure. The molded and casted option involves a bit more dental contact and requires that an individual gets fitted at least once in preparation for ordering. This is usually done within a dental office and with an experienced molding expert like Dr. Mark Samuels at Lighthouse Dental Care.
Are All Dental Night Guards Created the Same?
Of the two aforementioned options in night guards, both are not the same in price or in quality. Yes, over-the-counter night guards have benefit and can aid in the relief of some ailments. They do, however, come with many problems as well. An ill-fitting mouth guard may have slippage and can often get knocked out of place. This, then, provides no real benefit in the battle against teeth grinding.
In turn, a more fitted night guard that has been molded to the teeth via impressions and with a qualified opinion like Dr. Mark Samuel's tends to be safer and more effective. This is because it is not meant to satisfy every mouth but has been made especially for a particular set of teeth. The more customized the mouth guard is, the more effective it can be. Therefore, those that wish to receive a night guard should call our Lighthouse Dental Care office for a consultation and dental discussion. Call us at (203) 742-1027 to set up your appointment.
---
Dental Care Service
Popular Dental Services
Trending Procedures