If you go to the dentist or the orthodontist, you might hear the term "malocclusion" when professionals are describing various structural and cosmetic tooth issues. Malocclusion is the word used to describe a variety of problems involving misalignment of the bite and teeth. Although this might sound like a serious orthodontic issue, malocclusions are readily resolved with a variety of different treatment plans that might include braces and night guards. Malocclusions are very common, and an orthodontist can treat these issues to help you have a winning smile.
Overcrowding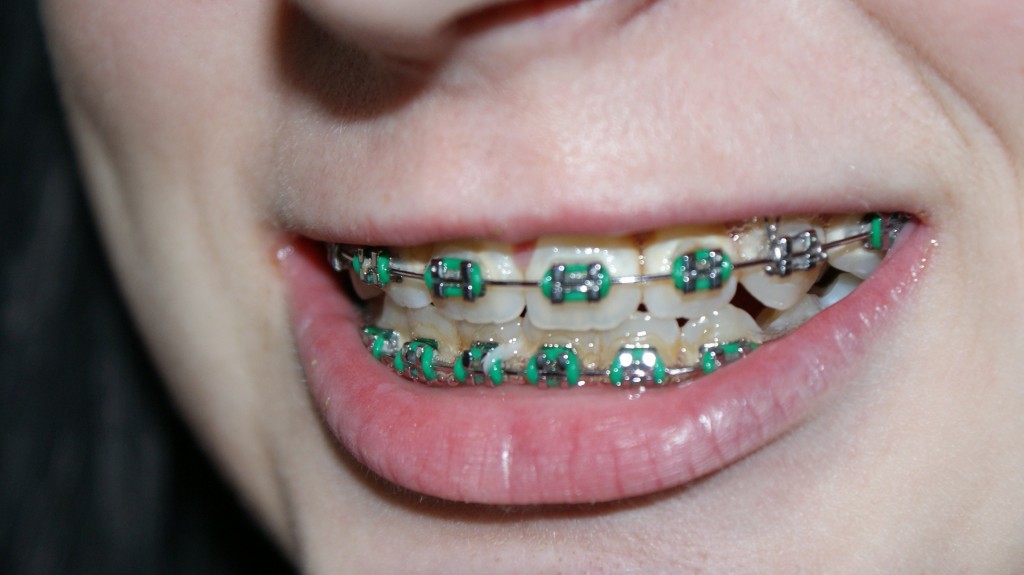 Many people have issues with overcrowding of their teeth. Simply put, overcrowding means that there isn't enough room in your mouth for your teeth. As a result, teeth often become crooked and overlap with each other. Orthodontists treat more cases of overcrowding than any other type of malocclusion. It's a very fixable tooth issue.
Overjet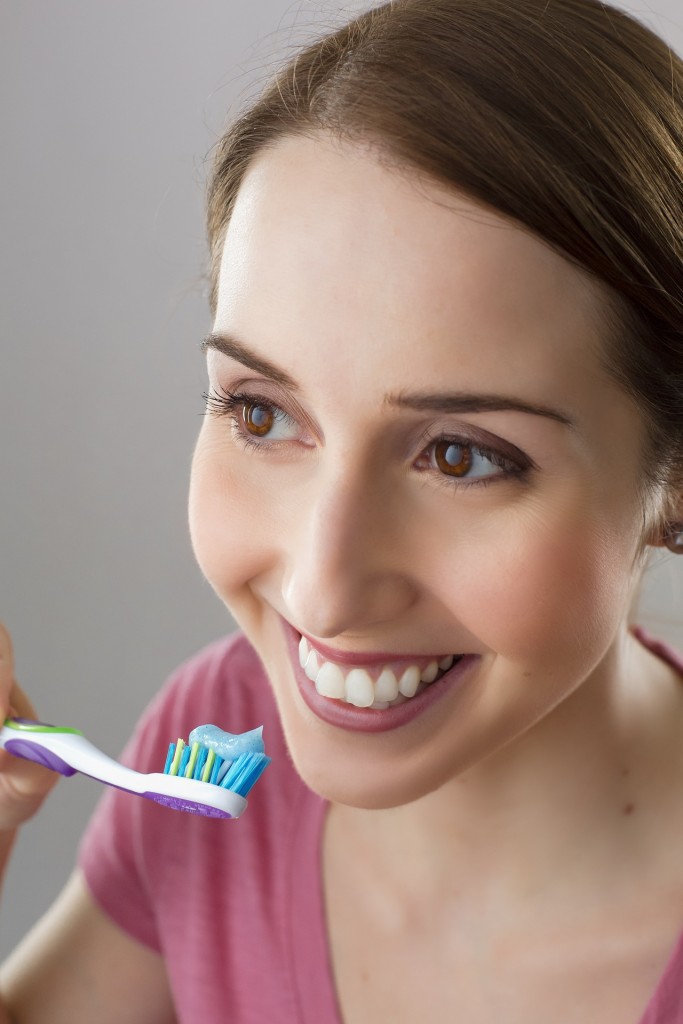 Another malocclusion issue is called an overjet. Sometimes, the top front teeth extend past the bottom front teeth in a horizontal fashion. Although this might sound like an overbite, an overjet is a different issue because the upper teeth are misaligned horizontally instead of vertically. The protruding teeth could be damaged due to an overjet, which would lead to problems talking and eating.
Overbite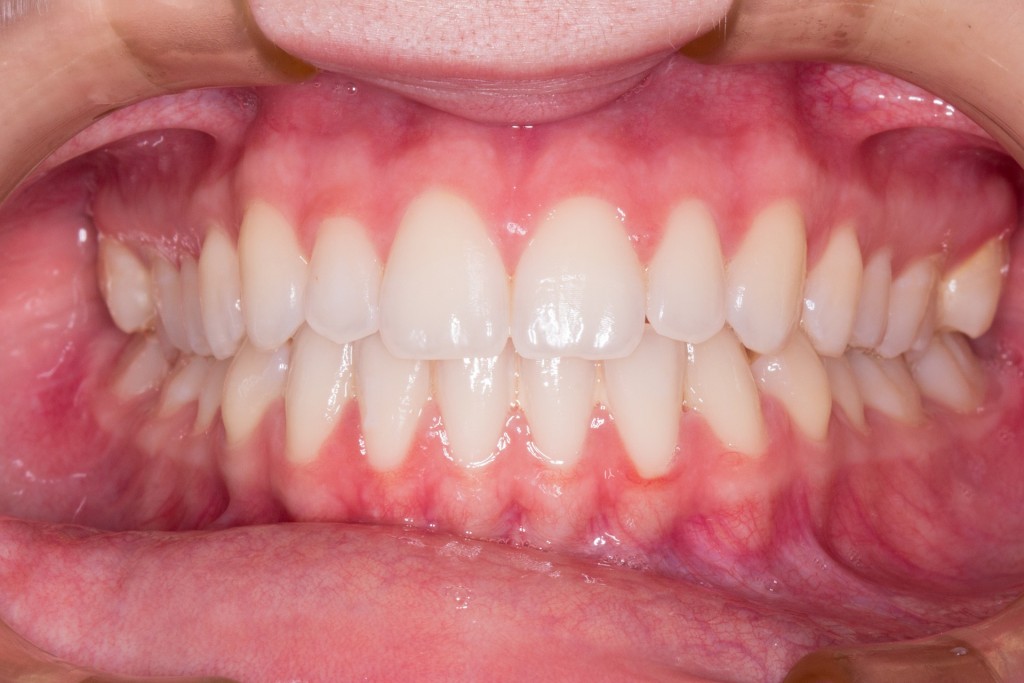 With an overbite, you would have more overlap of your upper front teeth over your lower front teeth than is considered normal. Most people have a natural, slight overbite, but sometimes, this malocclusion can be significant. A common cause of an overbite involves the shape and size of the jaw. Too much or too little jaw space could lead to an overbite. Thumb-sucking may also be a contributing factor.
Crossbite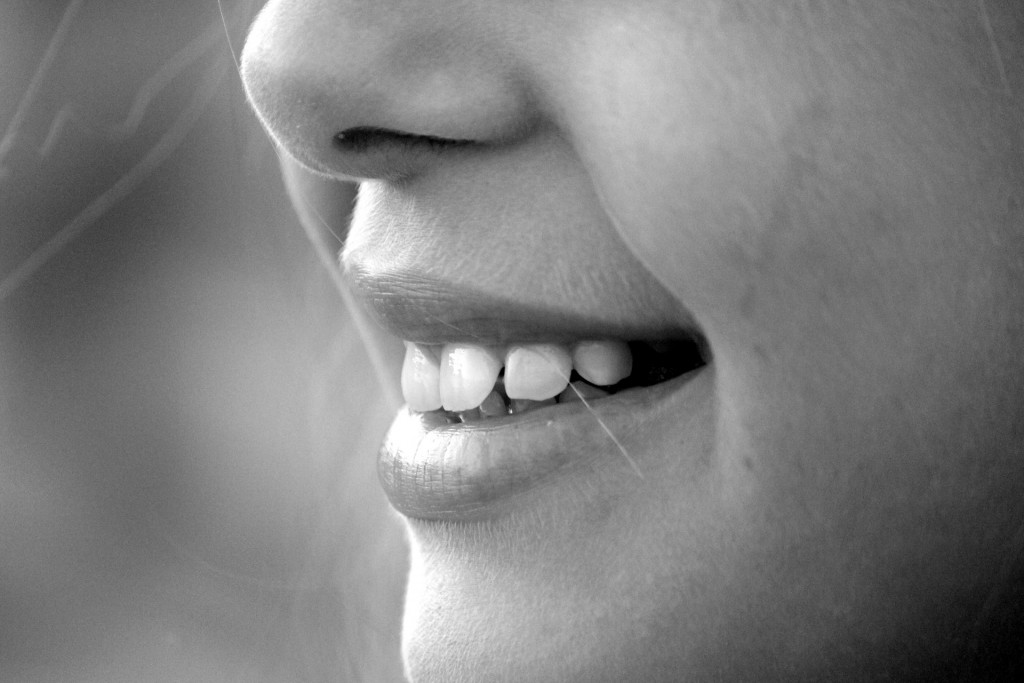 A crossbite happens when the upper teeth bite down inside the lower teeth instead of even with or outside of them. A crossbite might happen on one side of the jaw only, or it might exist on both sides of the jaw. Sometimes, a crossbite affects the back teeth instead of the front teeth.
Anterior Crossbite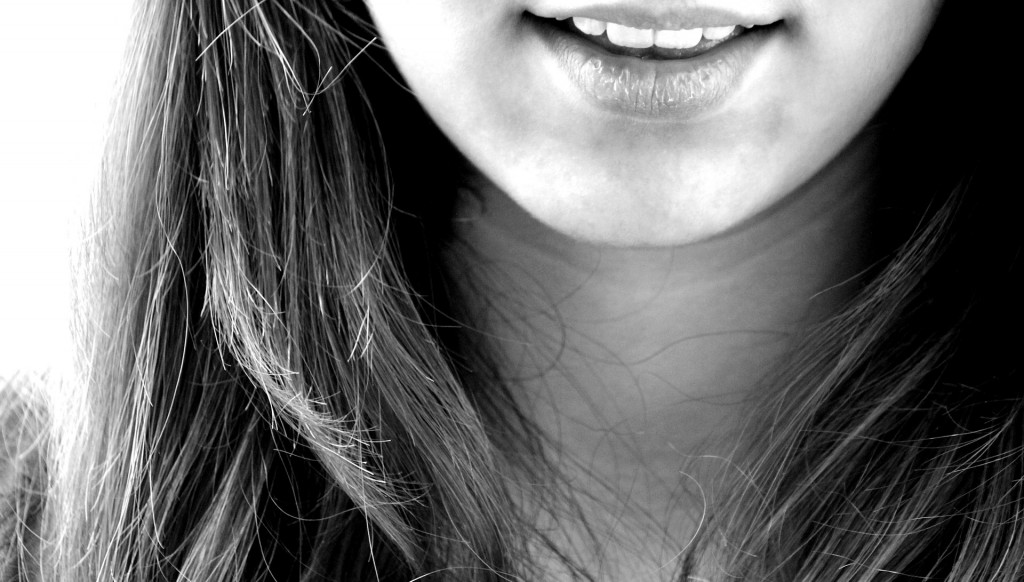 An anterior crossbite may also be called an underbite. With this type of malocclusion, the front teeth are affected. The lower teeth will overlap the upper teeth instead of vice-versa. Sometimes, an underbite might be minor, but it can also be a severe malocclusion.
Spacing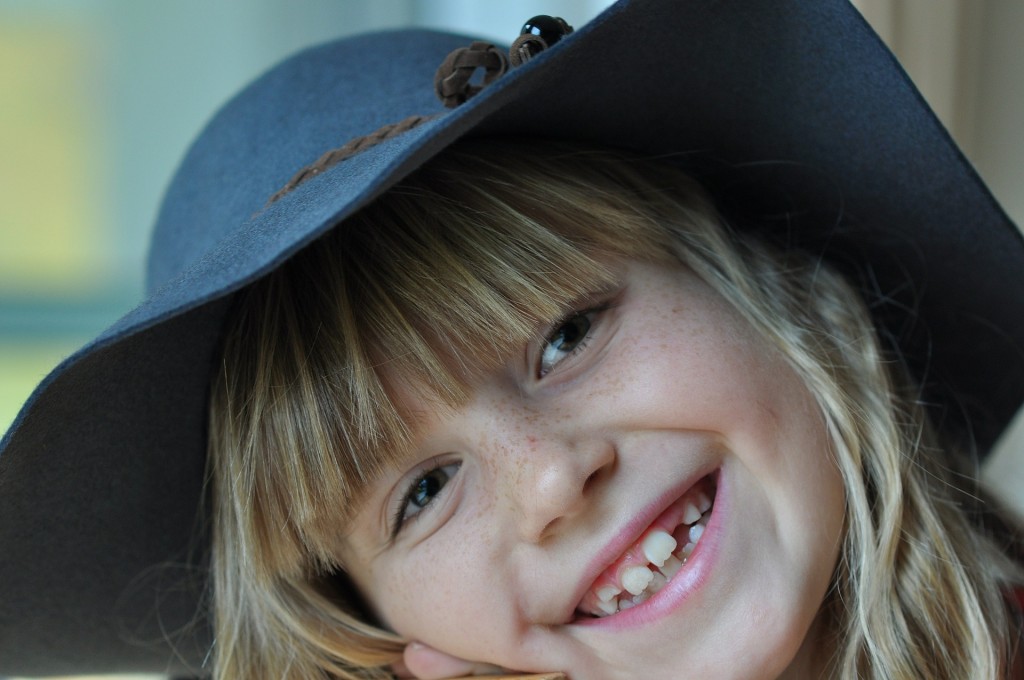 Someone with spacing issues will have extra spaces between two or more teeth. Sometimes spacing problems happen because teeth are smaller than the typical size. Spacing might also happen if a tooth is missing. If a patient has engaged in thumb-sucking or tongue-thrusting, spacing issues might also occur.
Diastema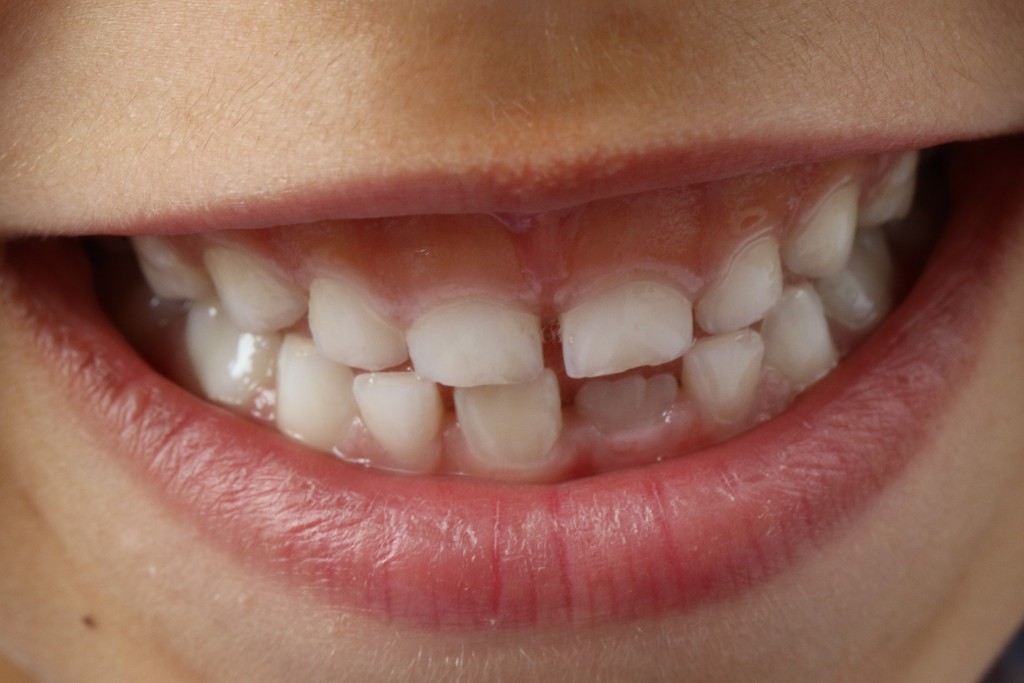 If a space exists between two teeth, this is known as a diastema. This type of malocclusion usually happens between the two top front teeth. A diastema can be a small space or a large one. Some famous people have chosen to maintain their diastemas without having them corrected, although most people prefer to have this issue fixed.
Impacted Tooth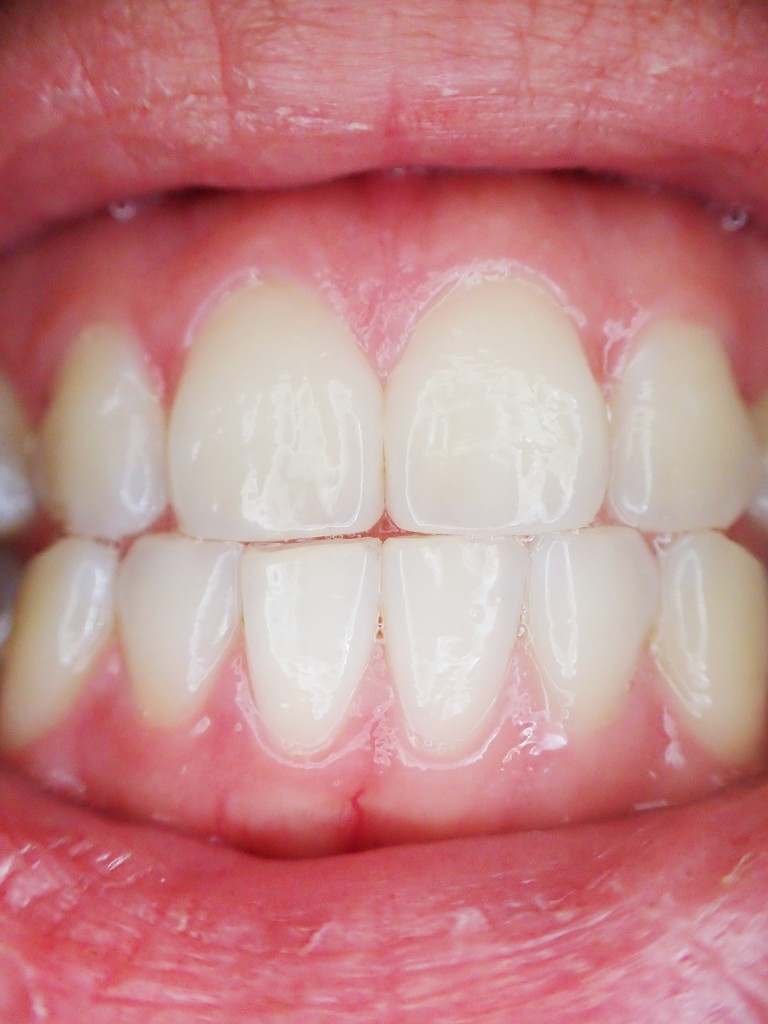 Sometimes a tooth doesn't erupt through the gums as it should. When this happens, it's known as an impacted tooth. An impacted tooth can lead to an infection if it's not treated. A dentist might opt to remove an impacted tooth to resolve the issue. Another possible solution involves exposing the tooth to align it correctly.
Hypodontia (Missing Tooth)
When teeth are missing, this type of malocclusion is known as hypodontia. Sometimes this type of malocclusion happens as a result of a trauma, which causes a tooth to loosen and fall out or even be knocked out. Other times, a patient might have teeth that fail to develop properly for various reasons. This can be a cosmetic issue that affects interpersonal relationships, and it can also cause difficulty with chewing. Some genetic syndromes involve isolated hypodontia.
Open Bite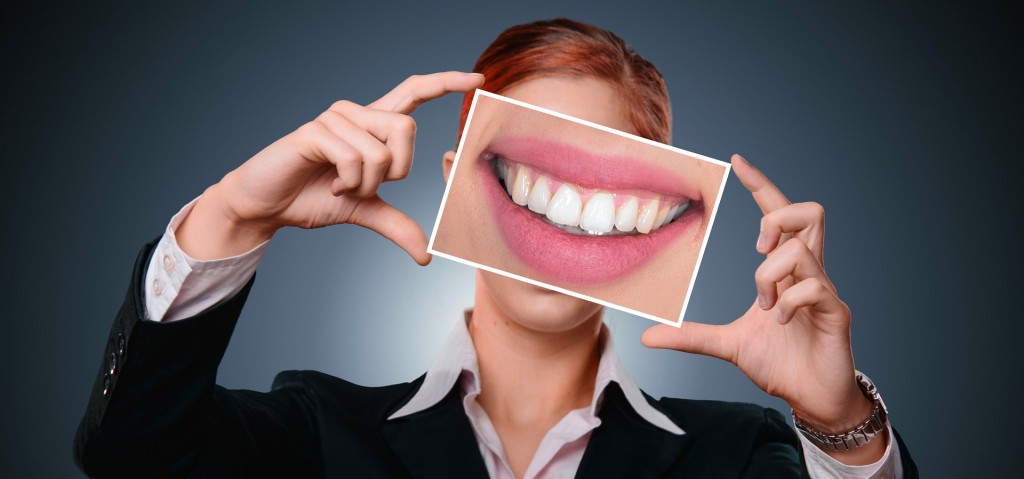 If the front teeth don't reach to overlap the bottom teeth slightly, an open bite might be the issue. Dentists and orthodontists might call this malocclusion an anterior open bite. With this issue, the teeth don't align correctly when the jaws are in the closed position. Possible causes of an open bite include thumb-sucking, pacifier-sucking, tongue thrust, temporomandibular joint disorder, or a skeletal problem.
Resources