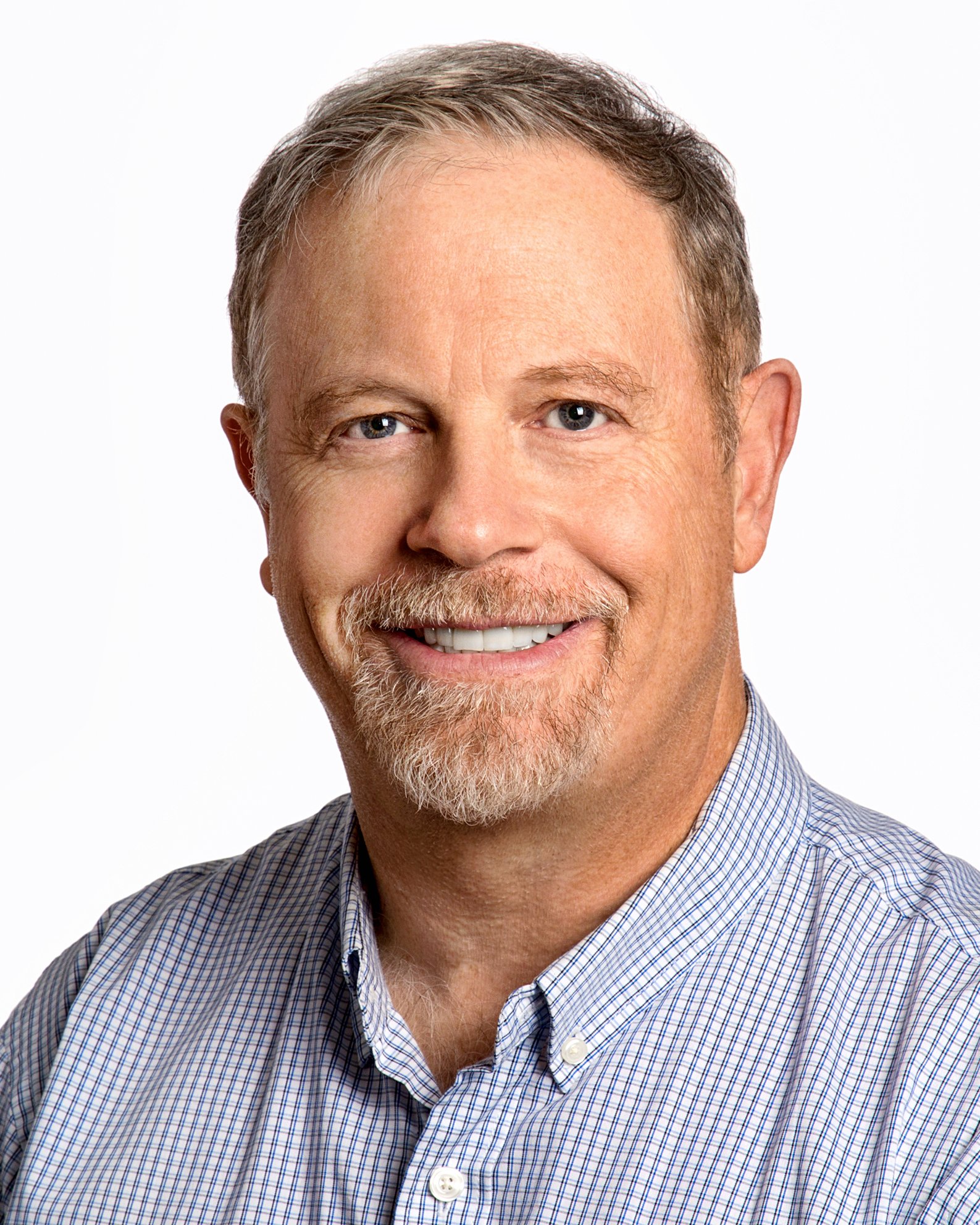 Dr. Mark Samuels is part of a 56-year Stratford tradition of dental comfort and care that began with his father, Dr. Norman Samuels, in 1954.
Dr. Samuels is a 1985 graduate of the University of Pennsylvania School of Dental Medicine and has dedicated his professional career to providing you with the best that dentistry has to offer. He is continually educating himself and his staff on the newest techniques and approaches to provide you and your family with the most advanced, comfortable and personalized dental care.
Dr. Samuels has completed more than 2,000 hours of continuing education courses in all areas of dentistry, including cosmetic and implant dentistry. In addition to his membership in numerous dental associations, he is a fellow of the Academy of General Dentistry and a graduate of the prestigious Las Vegas Institute for Advanced Dental Studies in cosmetic and neuromuscular dentistry.
Dr. Samuels has also recently been featured in the new national cosmetic enhancement magazine New Beauty, and Dr. Samuels was listed as one of Connecticut's top dentists by Connecticut Magazine.